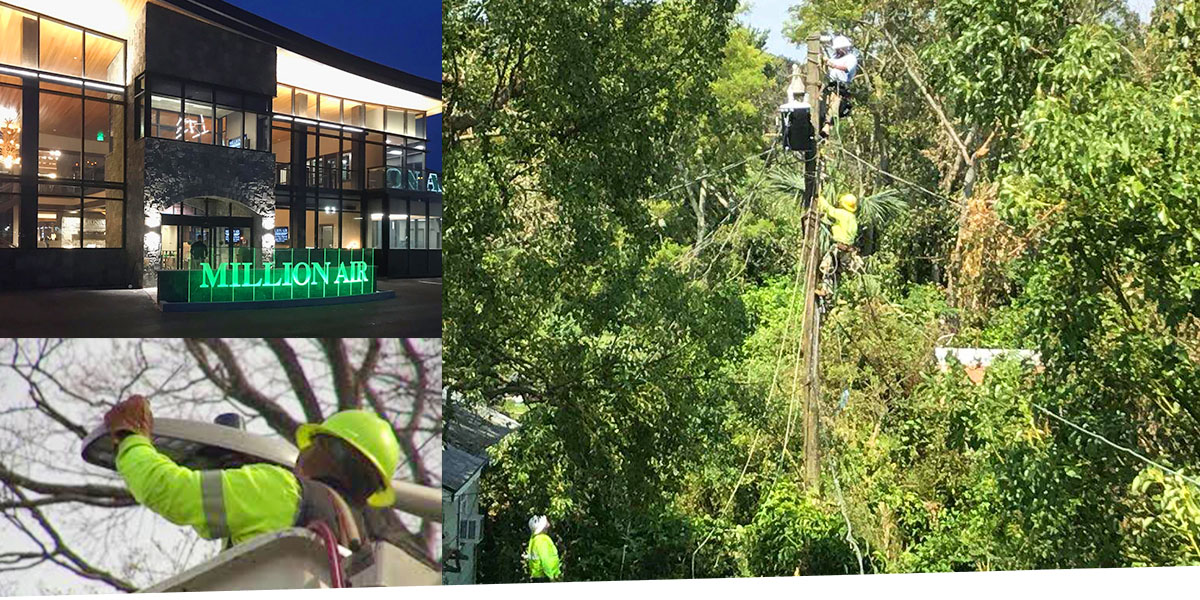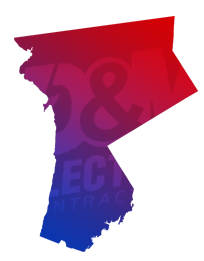 D&M Electrical Contracting, Inc is a full service, union electrical contracting firm based in Westchester County, NY and serving all of New York State. While the public and private sectors are both serviced, the company has strong ties to the renewable energy, transportation and heavy power sectors. A sister company, D&M Utility Construction services the electrical utility industry regionally performing transmission, distribution and substation scopes and performs storm restoration work nationwide.

D&M employs only union craftsmen and mandates continuing education for our company personnel to maintain a knowledgeable workforce. With a strong commitment to safety, project management and experienced supervision our organization is capable of undertaking complex, difficult projects and completing them in a timely and cost effective manner. We boast an extensive collection of specialized equipment allowing us to undertake jobs others cannot even quote. We pride ourselves on our completed projects and invite you to view just a few examples we have chosen to include in our "Projects" section.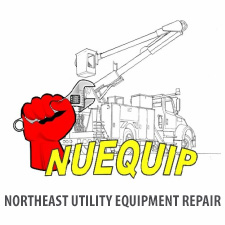 D&M is also the parent company of Northeast Utility Equipment Repair (NUEQUIP) which is dedicated to the maintenance, repair and inspection of aerial lift equipment.