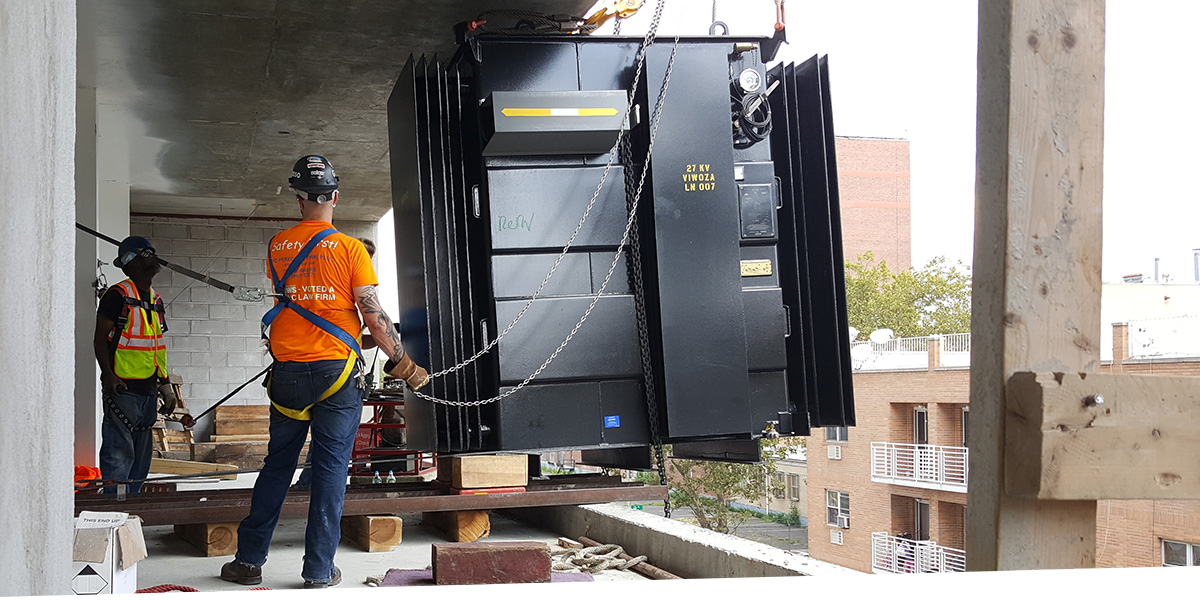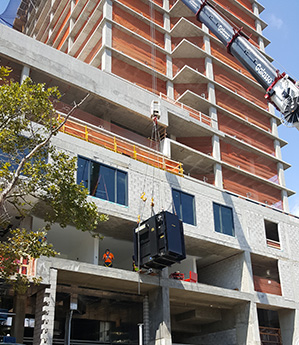 Isolated and Spot Network systems are the most reliable power distribution systems in the world. They are found in large commercial and residential developments. Featuring multiple feeders and transformers tied together on the secondary side by means of network protectors they can be installed in sidewalk vaults or specially constructed transformer vaults within the building footprint. Since Hurricane Sandy, the emphasis has been on moving these higher than their traditional basement locations found on older installations.

Each of these types of installation requires the vaults to be constructed by the customer. The work is very specialized and intensive requiring the welding of aluminum bus and fabrication of steel supports to tight tolerances (for interior network vaults).
D&M has constructed hundreds of vaults over the last 20 years and has in-house capabilities of performing this work turnkey with our own forces.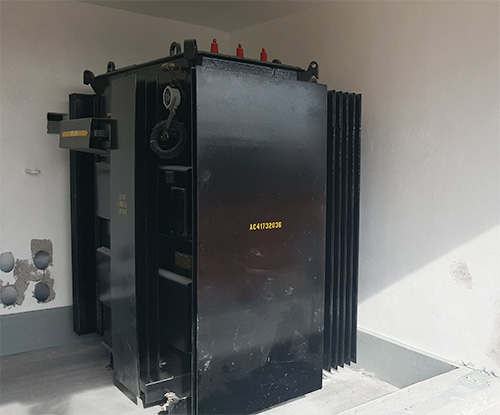 Often during the bidding phase of the project, accurate drawings from the utility have not yet been prepared for these scopes and therefore electrical contractors my only see space allocations on the drawings. D&M can provide budget pricing on your next network vault installation project even before the utility drawings have been issued.