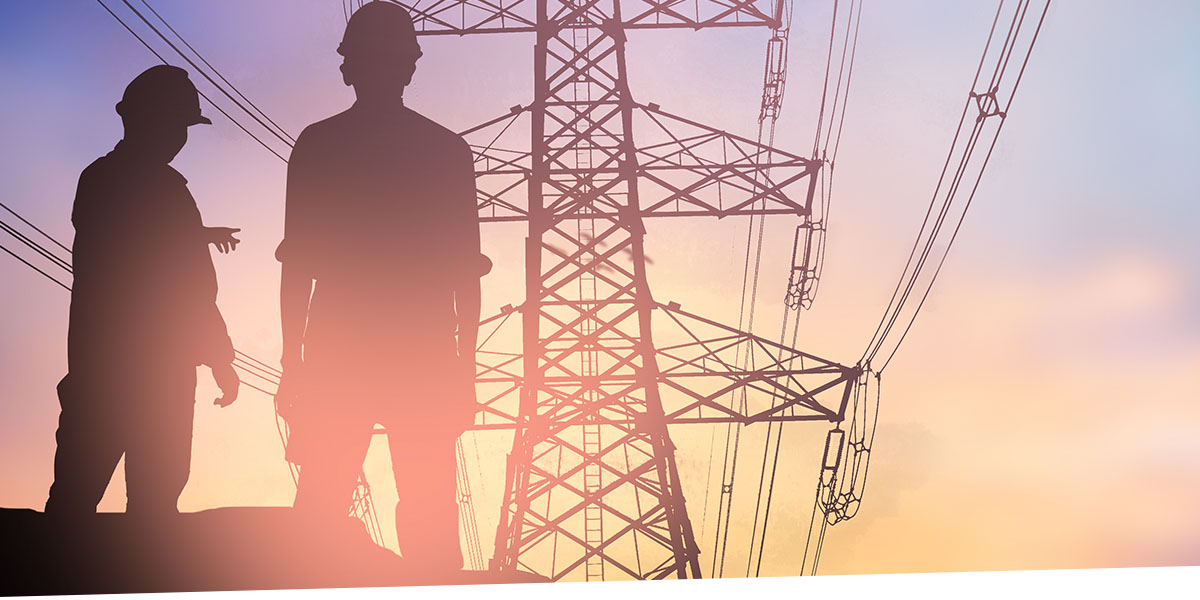 In today's tech-savvy world, the term "innovation" is usually followed by terms like "iPad" and "app". At D&M we believe that innovation is far more than the latest tablet or software program. While we can proudly say that we have always incorporated the latest emerging technology into our day to day operations, we believe that true innovation is the result of a knowledgeable staff, a desire to think outside the box and the inability to say "that can't be done."

Our management employees are all challenged to look past the obvious and explore all options which might lead to a faster or more cost effective project. Our foremen are constantly searching for ways to increase productivity and efficiency. Our field crews are tasked with identifying possible hazards and finding the proper controls to mitigate risk while still keeping the project on track.

Each and every day we strive to think ahead, plan proactively and expect the unexpected. To view case studies of innovation in action click here.