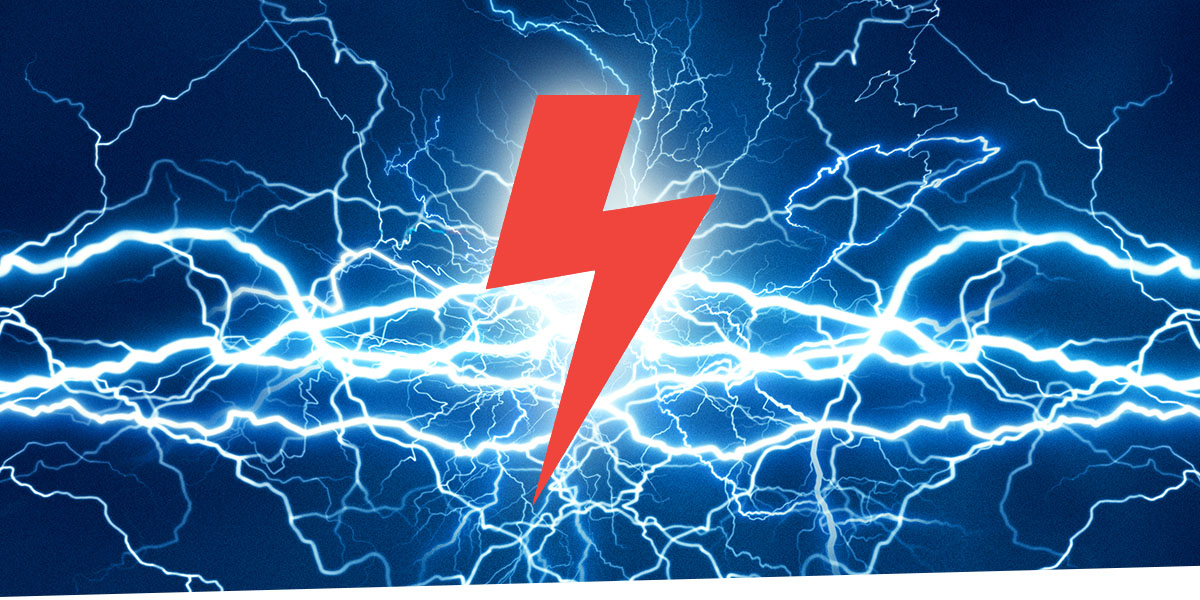 D&M Electrical Contracting was founded in 1992 by Doug Winston and a partner. The primary focus was to serve the transportation, energy efficient lighting and petrochemical sectors. A brief history appears below:

1993- Performed first major public contract with the retrofit of 300 illuminated bus shelters belonging to the Westchester County Department of Transportation.

1994- Obtained Con Edison's Certified Lighting Contractor status for the purpose of designing and building energy efficient projects.

1995- Doug Winston becomes sole shareholder of D&M.

1996- D&M enters the cellular telecommunications sector by wiring infrastructure and equipment for stand- alone cell sites on behalf of clients such as Sprint PCS and Nextel. D&M specialized in co-locates on utility transmission towers and remote, difficult to access locations requiring extensive primary services.

1997- Became signatory to IBEW Local #3 in order to take advantage of educational opportunities for existing key personnel while moving the company into new vertical markets.

1999- Established a separate "Utility Division" in response to an increased market share in the overhead and underground high voltage markets. Fortified the company's equipment resources by acquiring additional specialized equipment (bucket trucks, digger derricks) to support other divisions of the company as well as performing these services for competitors who were not equipped for these scopes.

2001- Added in house excavation to the list of services offered allowing the ability to better control scheduling and productivity. Became signatory with Operating Engineers Local 137 to support this capability.

2001- Successfully completed a $750,000, turnkey street lighting retrofit project for the City of White Plains which included complete replacement of (120) light poles complete with bases, conduit, poles, luminaires and new sidewalks. Project was completed in (73) days from notice to proceed.

2002- Moved into the nuclear power industry with sales for this sector in excess of seven figures primarily through contracts with Entergy Nuclear Northeast for projects at the Indian Point Nuclear Power Plant. Became signatory with IBEW Local #1249 to better staff line construction projects and add the ability to perform transmission line work to the company's list of capabilities.

2004- Added in-house high voltage testing services up to 100kV which further allowed D&M to offer complete, turnkey solutions on medium voltage projects. Completed first sub-transmission project with a 35kV underground feeder replacement project for the City of Norwalk Third Taxing District's Electric Department.

2006- Created D&M Utility Construction to better serve utility clients both regionally and nationwide for storm restoration and disaster recovery services. Entered into agreement with Tyco Energy's Raychem division as part of the "MVPower Program". The program provides for a 20 year warranty from the factory on any splice or termination 5kV thru 35kV installed by D&M. This elite program has only 13 contractors nationwide. (Raychem products installed by other contractors bear NO warranty).

2007- Furthered the company's presence in the transit market by booking approximately $8,000,000 worth of Metro North Railroad projects.

2008- Increased the company's market share nationally by performing over $1,000,000.00 worth of storm restoration work in distant markets such as Texas and New Orleans. Combined sales for both entities moved into the low eight figures.

2011- Opened the vehicle maintenance facility in Croton-on-Hudson, NY in order to better serve the growing fleet of D&M equipment and vehicles.

2012- Created "Northeast Utility Equipment Repair" (NUEQUIP) in order to use D&M's fleet maintenance facility to generate revenue by providing repair, maintenance and certification service to outside entities that require these services on aerial lift equipment.

2015- Completed in-house fabrication of a new truck mounted rock drill which will allow the installation of utility poles in solid rock, 10' deep and 20" in diameter.