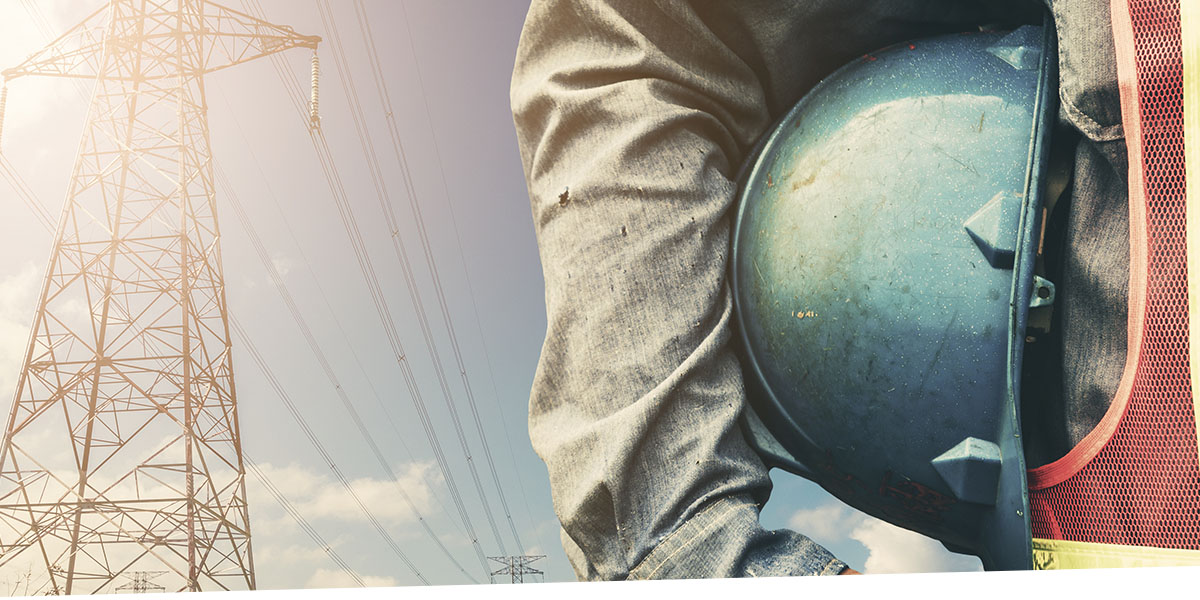 For over 25 years the mission statement for D&M Electrical Contracting, Inc. has remained the same:

"Assemble a team of the most talented and motivated employees, provide them the best possible resources and encourage them to exceed the expectations of our clients."

Each and every employee is tasked with this mission at both a professional and personal level. Our clients will attest that our personnel are passionate about their work and committed to quality and integrity.

As management we task ourselves with constantly providing positive reinforcement for a job well done and encouraging creativity to solve difficult problems using both innovation and teamwork. It is our job to create the vision and insight to venture into emerging markets.